HELP TO DEFEND PUBLIC HEALTHCARE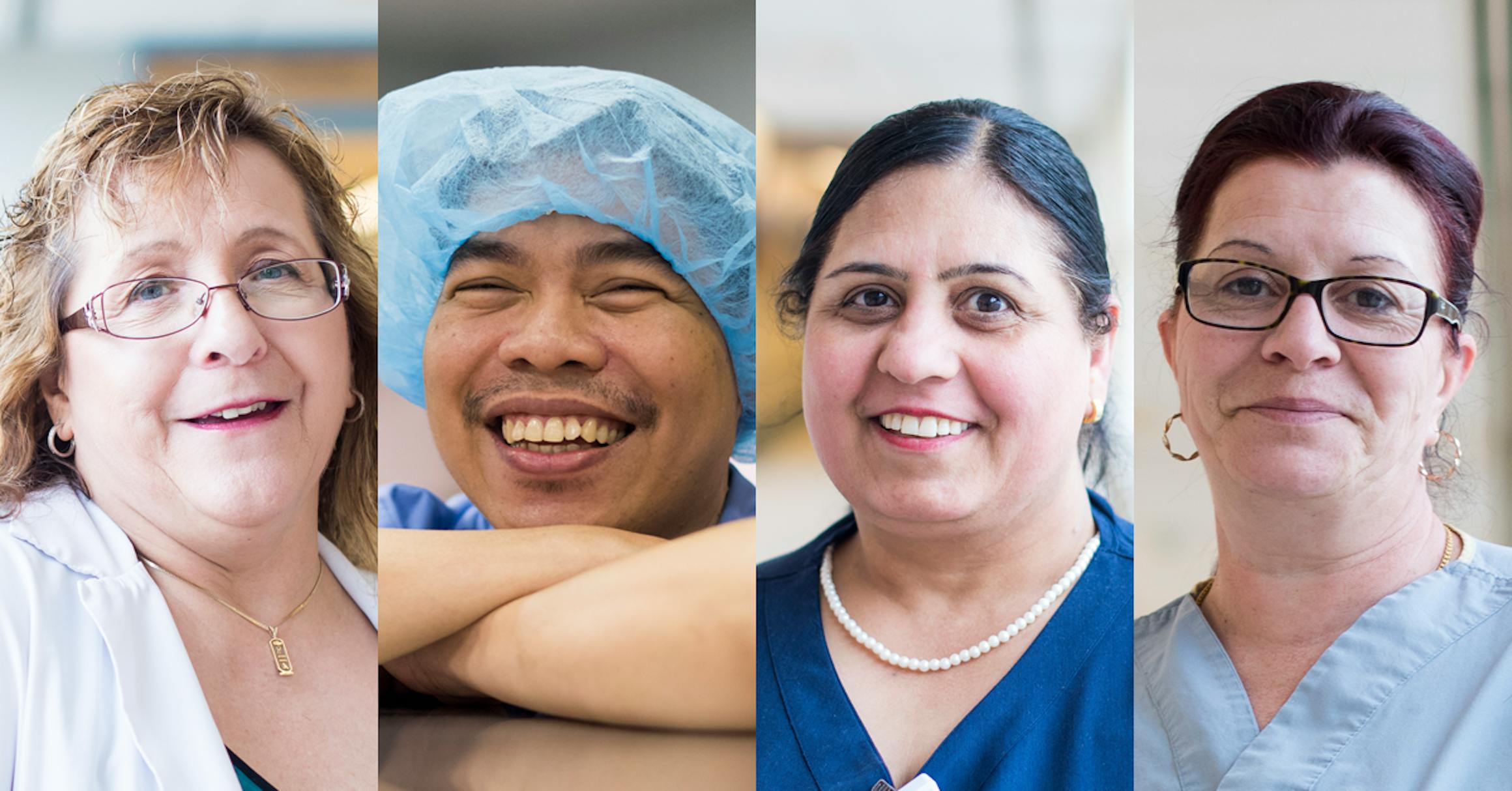 HEALTHCARE WORKER SHORTAGES, STAFFING CRISIS...AND IT'S GETTING WORSE

Patients lined up on stretchers in hallways.
Staffing crisis. 
Kids and seniors not getting the care they need.
This is not normal - and it is also not okay.
The PC Party is failing our healthcare system. They've closed Emergency Rooms, and shuttered rural health care. Their cuts and privatization have resulted in a healthcare system in chaos. 
To fix the problem, they want to privatize more, which will result in worse healthcare services. 
We cannot risk the government's harmful plans for health care.
When Manitobans need to go to the hospital, care home, or clinic, they should be able to get help, feel safe, and most importantly, get the quality care that they deserve.
The PC Party needs to stop its cuts to public healthcare and reverse their dangerous plans for privatization.
We need your help to urge Heather Stefanson and the PC Party to ensure Manitobans have access to a world-class public healthcare system when they need it. 
Let's keep a public healthcare system that is for all of us. 
HOW YOU CAN HELP - Send a letter telling your MLA, Health Minister, and Premier to stop their cuts to our public healthcare system.
Tell the Manitoba government to put an end to the crisis in public healthcare and stop their plans for privatization.