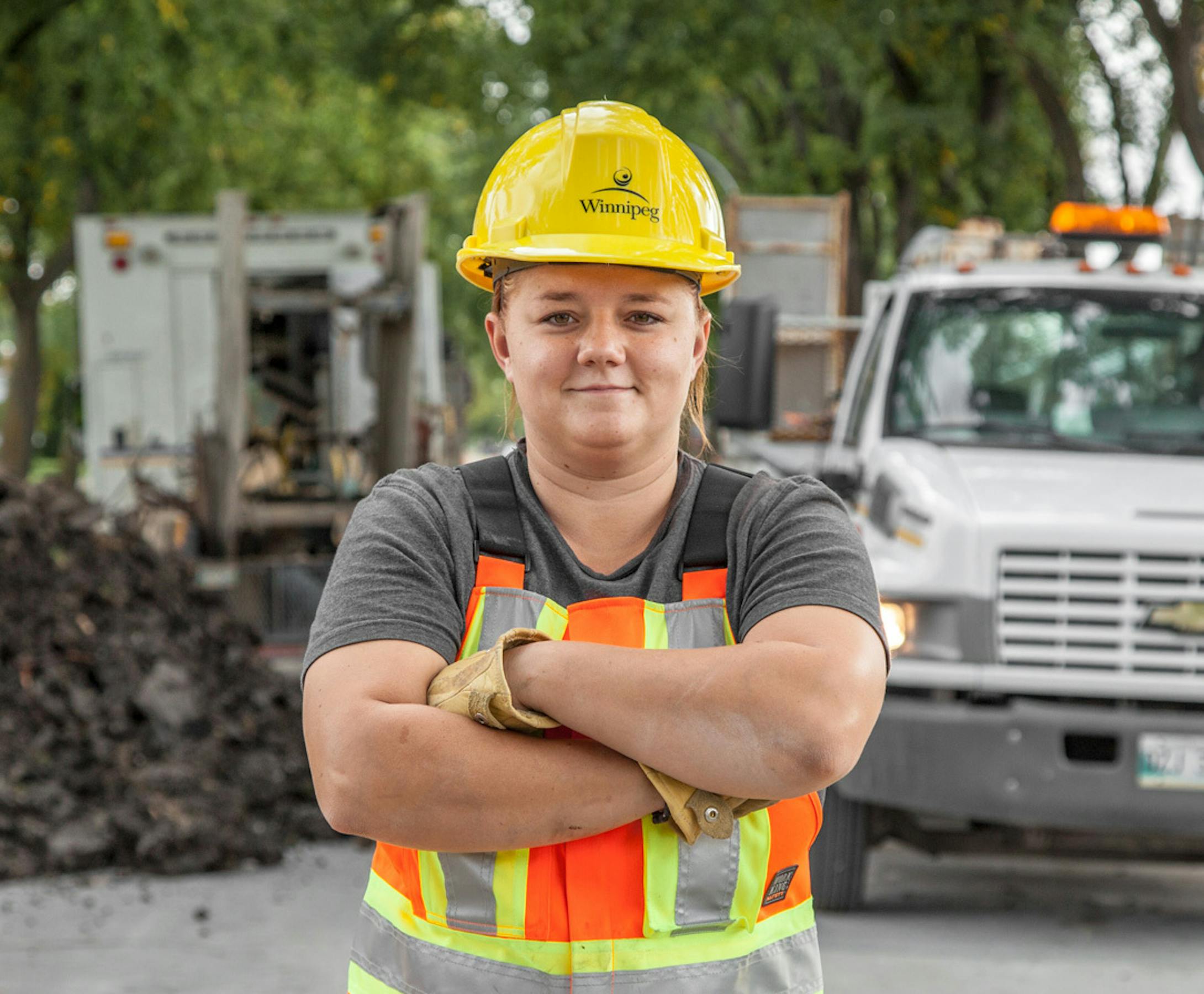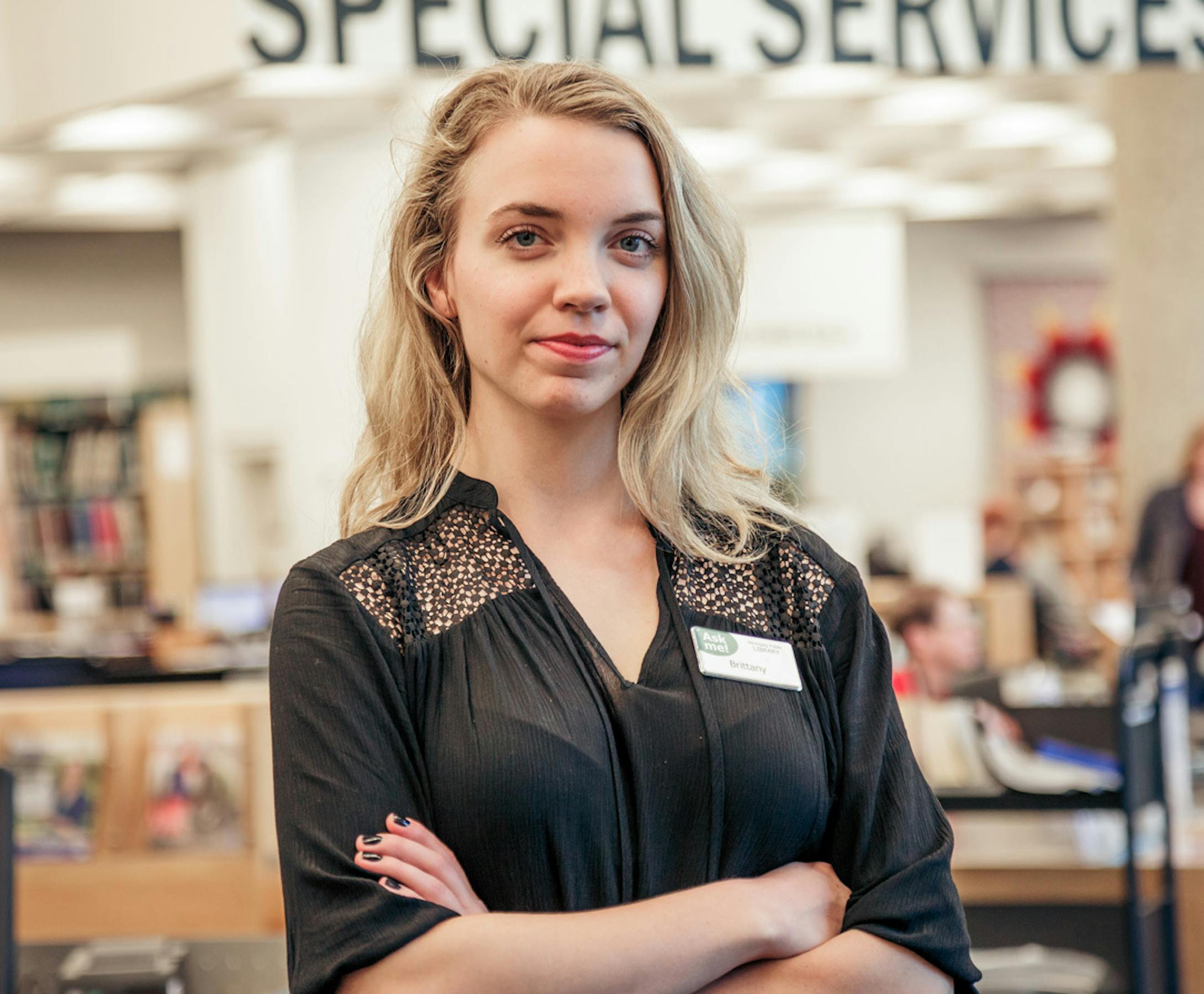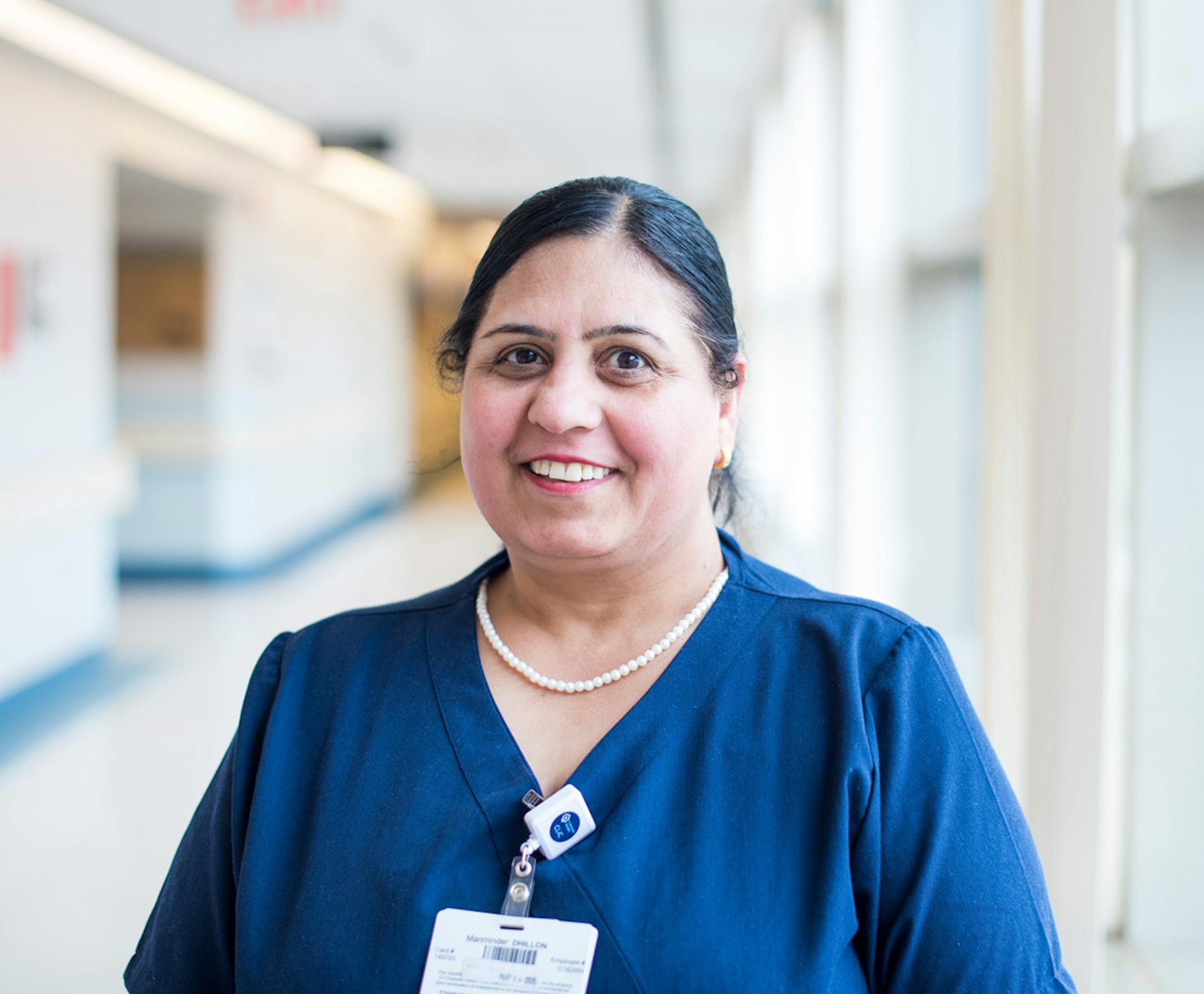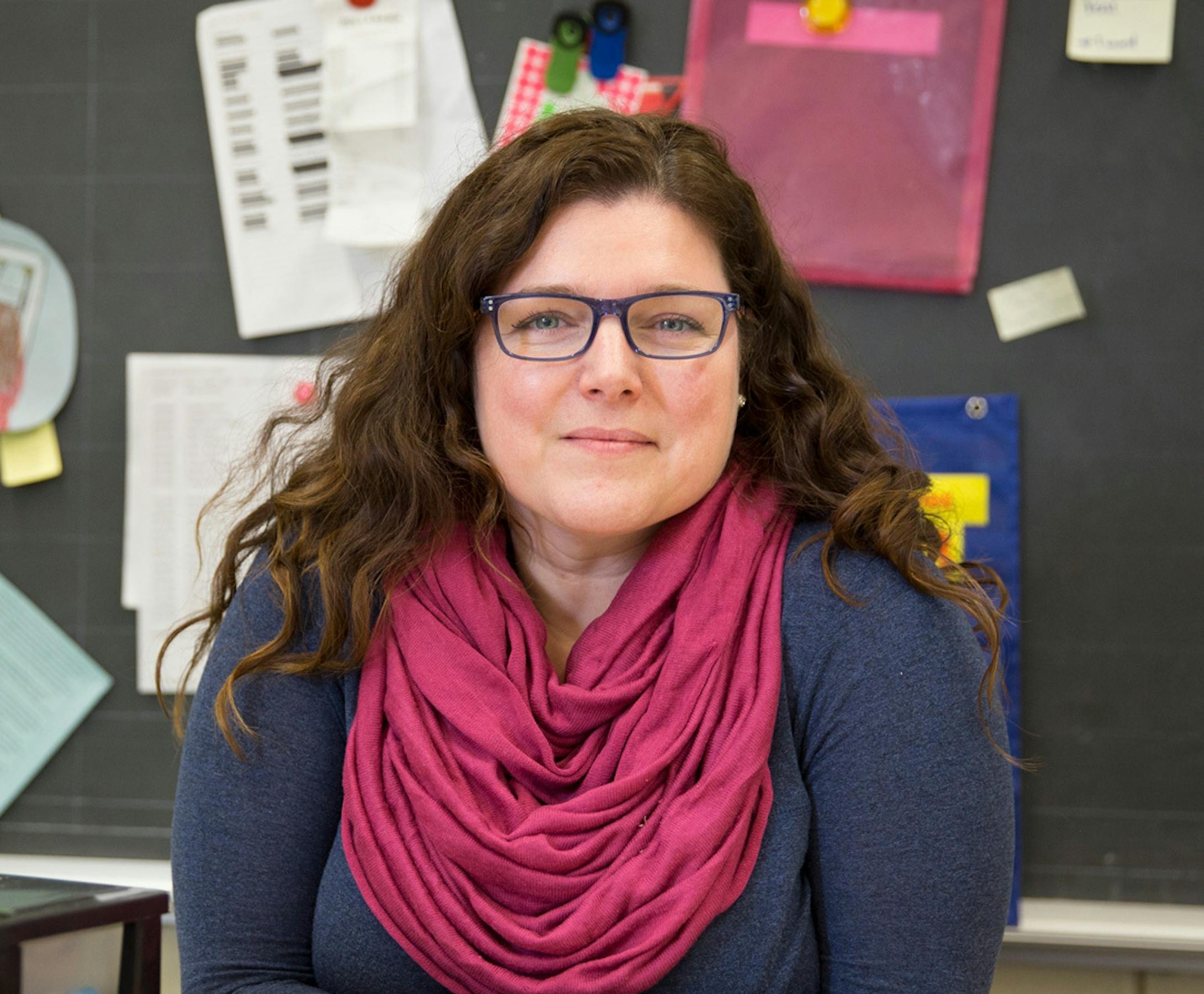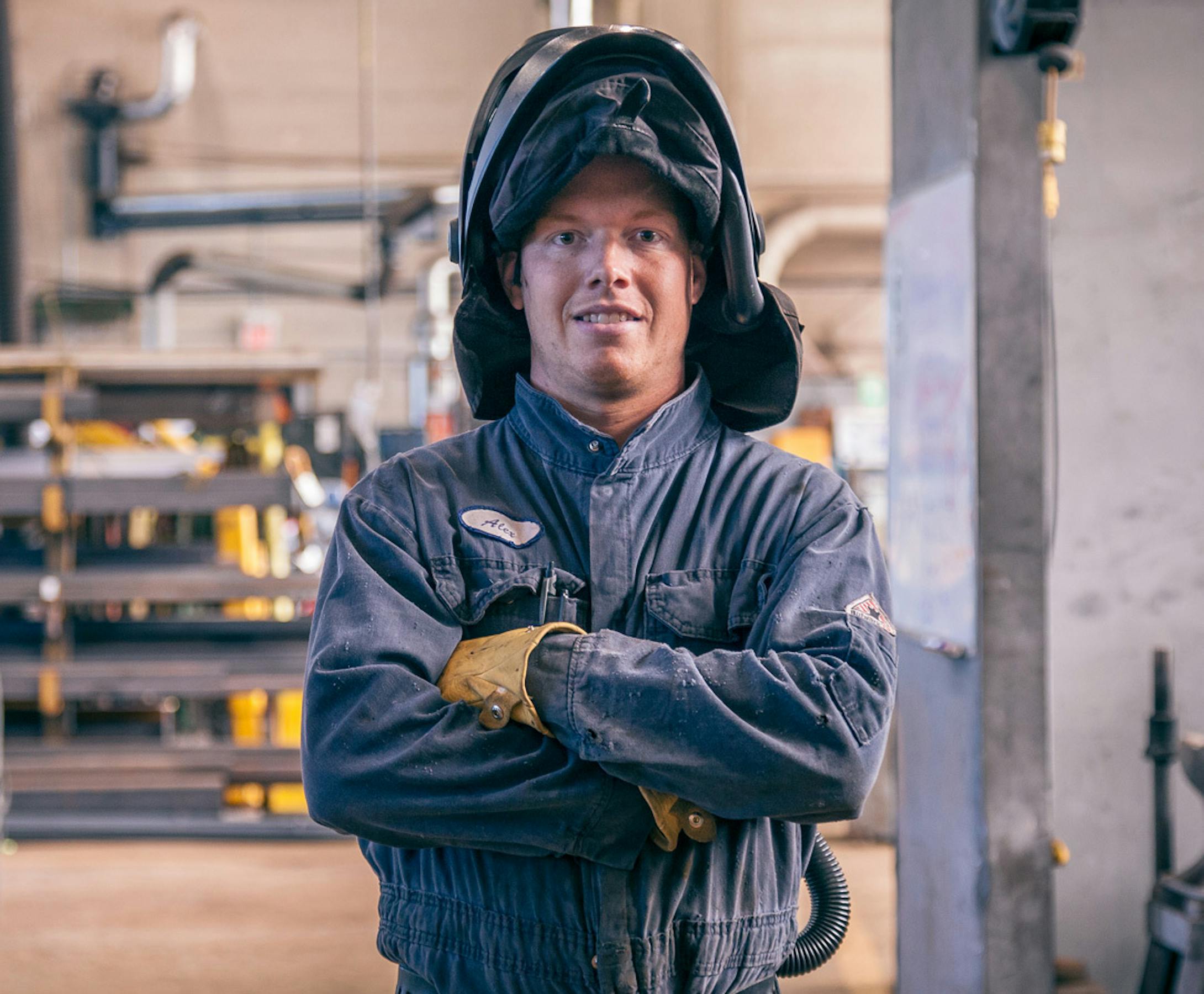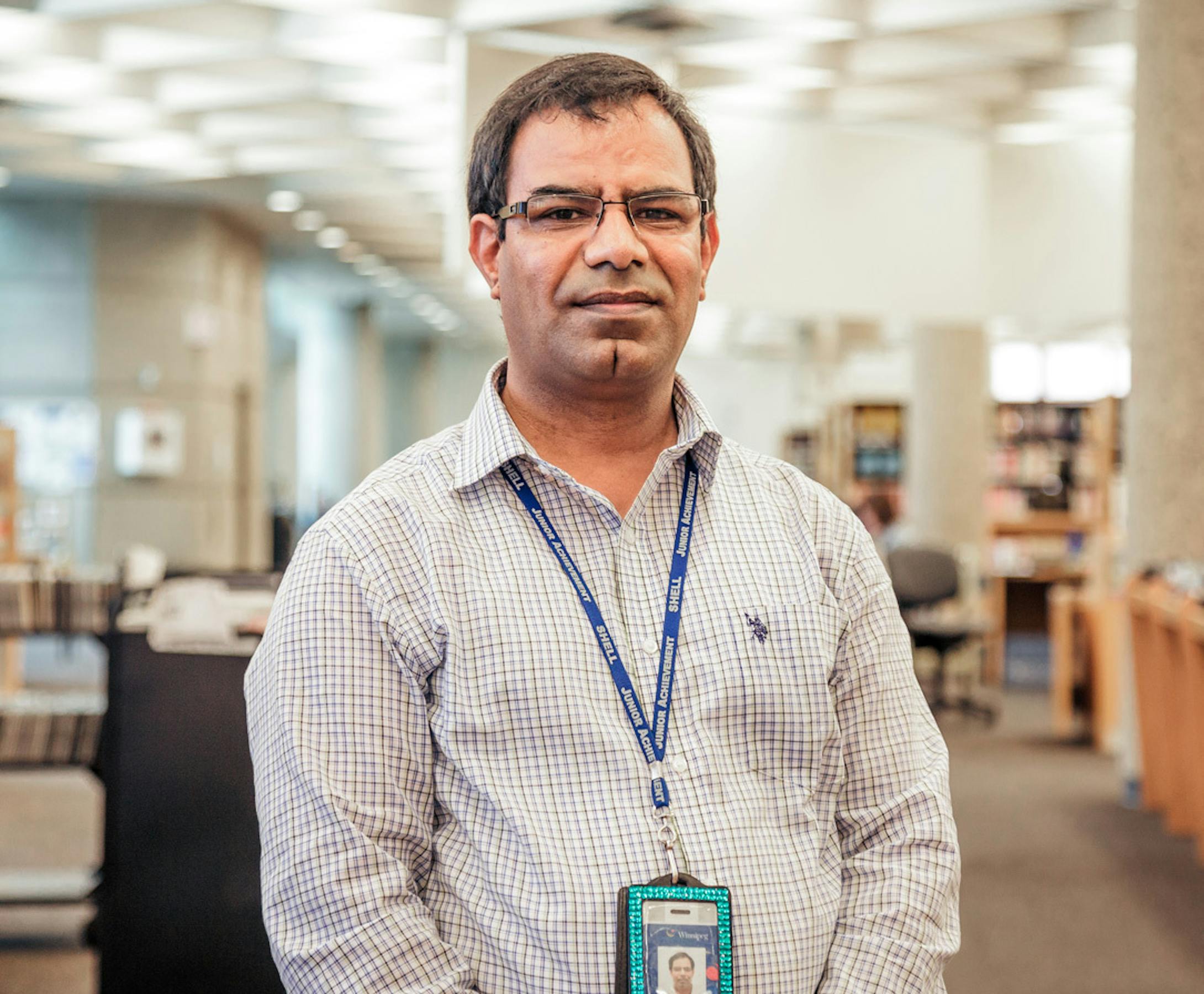 PROTECT OUR PUBLIC SERVICES
Manitoba's public services, and the workers who deliver them, keep our province running. Join the fight to protect Manitoba's public services from harmful cuts and privatization.
STAND WITH MANITOBA'S WORKERS
Manitoba's public services keep this province running. From clean schools, to public utilities, to healthcare services, our public service workers help each and every one of us get the quality services we need. 
The PC Party is failing to defend public services, using every opportunity they get to make things harder for Manitobans. 
You can help stop this. 
Take Action Now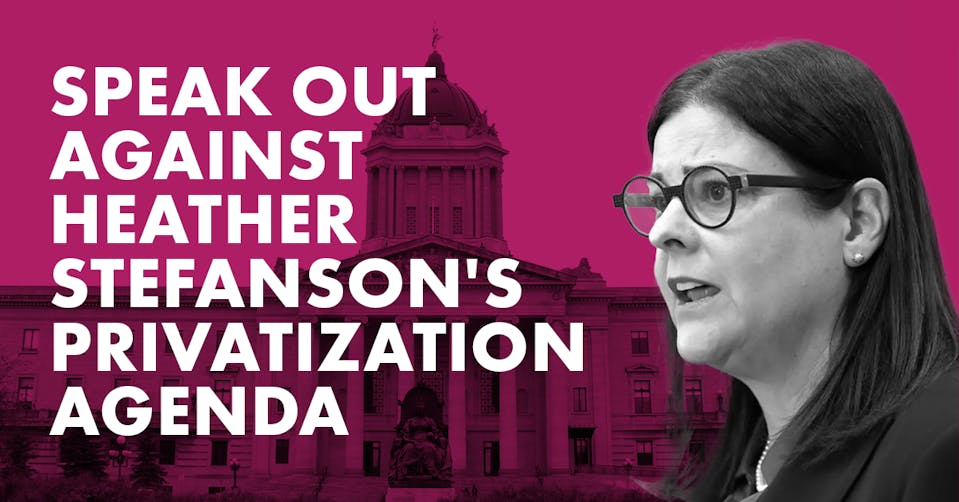 STAND UP TO PROTECT MANITOBA'S PUBLIC SERVICES
Privatization of public services leads to worse outcomes and poorer services. Let's keep Manitoba's public services for all of us.
HELP TO DEFEND PUBLIC HEALTHCARE
The PC party needs to stop its cuts to public healthcare and reverse their dangerous path of privatization. Together, we can defend our public healthcare system.